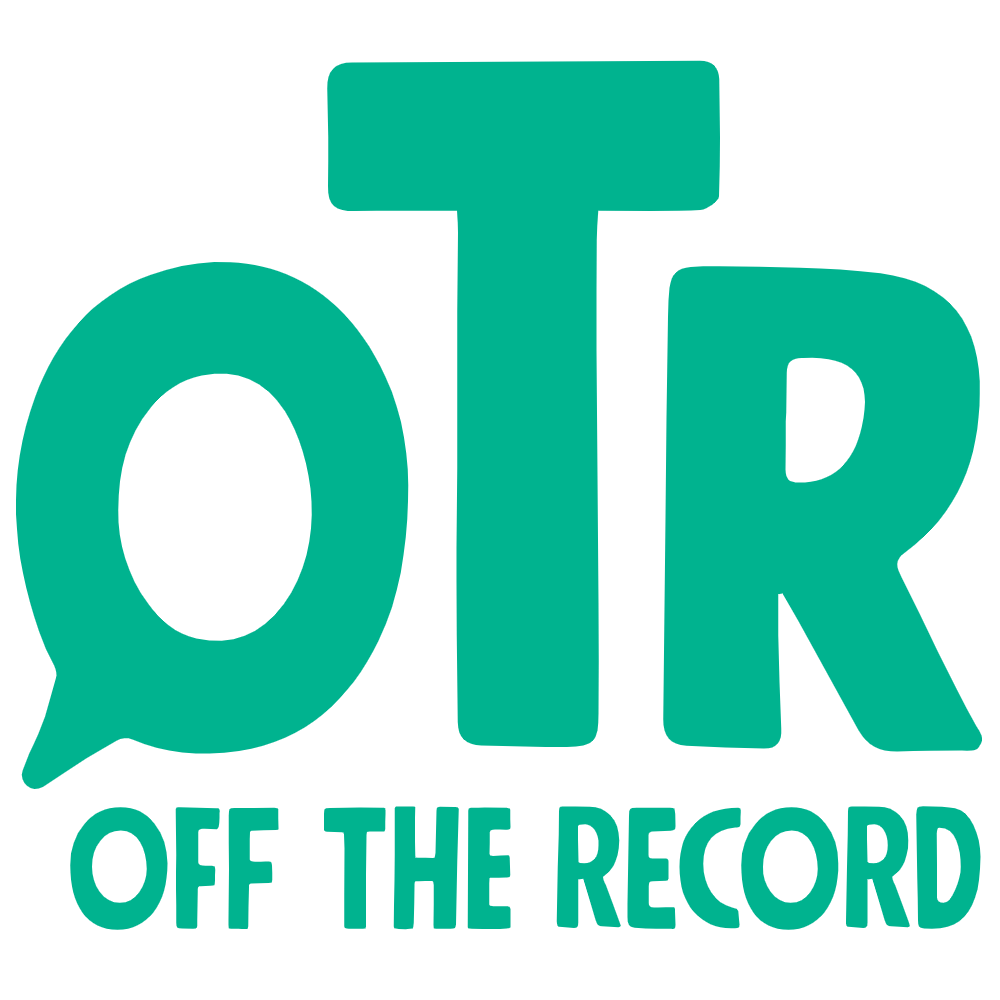 Case Study | Hosting & Support | Website Design & Development
A fresh design, a new UX and improved functionality for Off the Record - South.
Since 1977, Off the Record has been supporting young people through difficult periods in their lives. The time came to review and fresh the design, UX and functionality of the website. So, that's exactly what we did!
OTR South | Hosting & Support | Website Design & Development
Hewitt Matthews helps OTR achieve a stunning online presence after rebranding.
BACKGROUND
Off the Record (OTR), are an incredible charity organisation providing mental health support to young people in the South of England. They needed a new, functional and accessible website that reflected their new brand guidelines and engaged younger demographics better than ever before.
THE CHALLENGE
Hewitt Matthews was tasked with designing, developing, hosting, and supporting a new website for OT that was compliant with WAG 2.1 AA, could take charitable donations, focused on the security of personal data, was built on a WordPress CMS and streamlined a number of internal processes.
SOLUTION
Hewitt Matthews worked closely with OTR to create a visually stunning and highly functional website that met all their requirements. The website was built on WordPress, with all necessary security features, a new donation system, and met WAG 2.1 AA standards for accessibility. Additionally, internal admin time was significantly reduced due to the introduction of more automated
processes via the new website.
Hewitt Matthews helps OT achieve a stunning online presence after rebranding.
RESULTS
The new website received recognition from industry awards such as the Awwwards and the Third Sector Awards, and became a vital tool in helping OTR deliver life changing support to young people and is raising awareness about mental health issues.
CONCLUSION
Hewitt Matthews' expertise in website design, development, hosting, and support has helped OT achieve a stunning online presence that reflects its new brand guidelines and is now continually looked after by Hewitt Matthews' hosting and web support teams.
Explore a selection of website projects we've had the pleasure of working on.
Full Portfolio